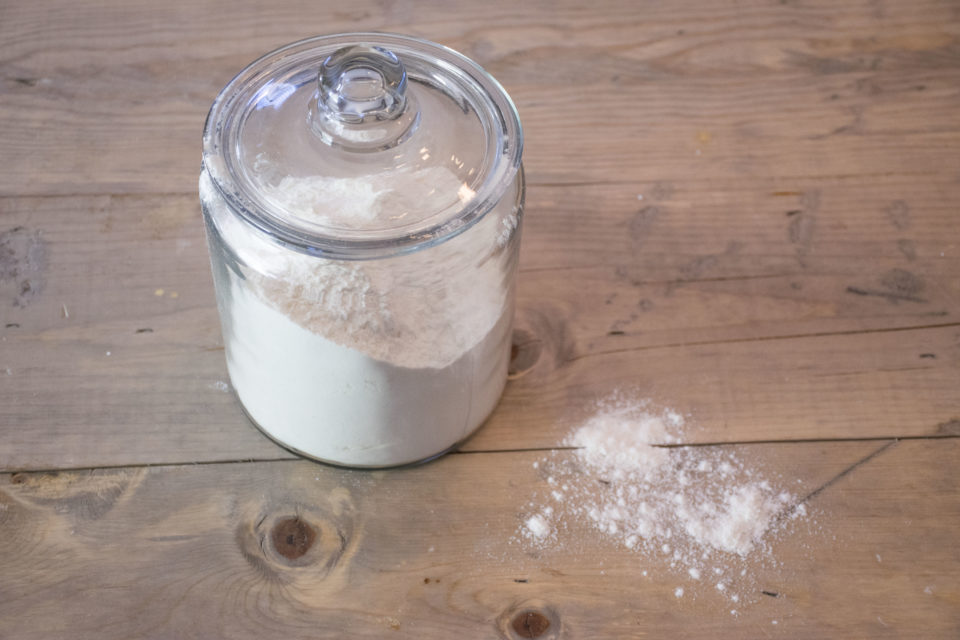 This is a great all purpose gluten free flour blend, often when I make it I will double or triple the ingredients as we use it frequently. I have had wonderful results substituting this blend straight into our favorite recipes, from cookies and cake to pizza.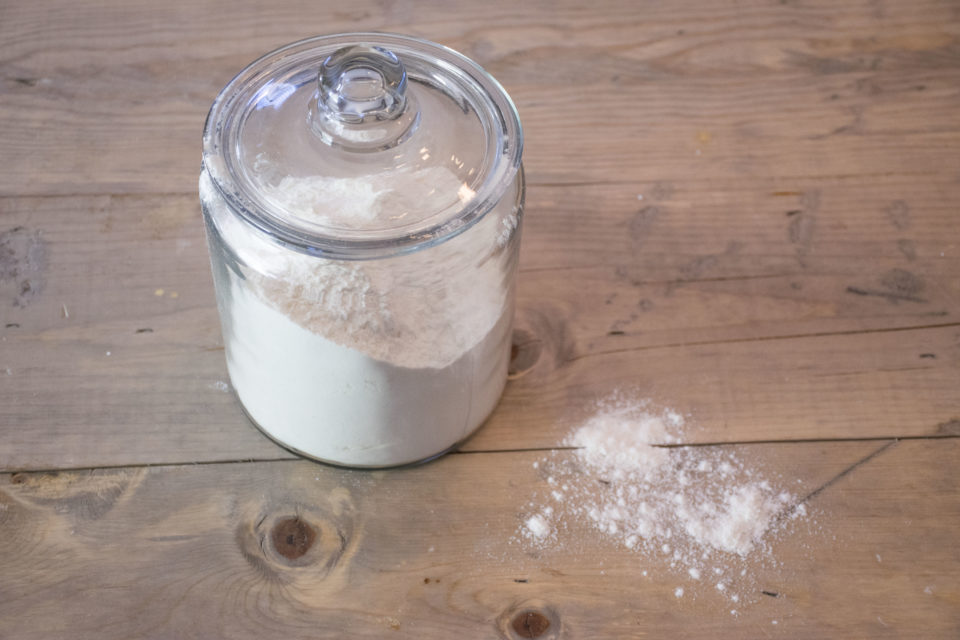 Mary's gluten free flour mix
2016-06-05 15:34:18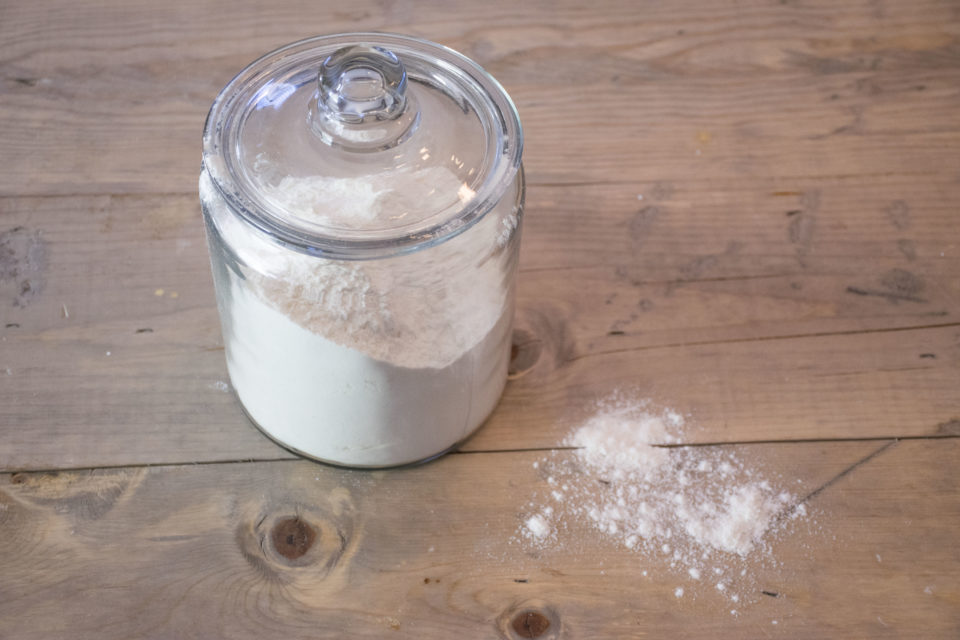 Ingredients
1 1/2 cups white rice flour
1/4 cup brown rice flour
1/4 cup tapioca flour
3/4 cup cornstarch
3/4 cup milk powder
5 1/2 teaspoon potato starch
3 1/2 teaspoon xanthan gum
Instructions
Mix all the ingredients together and store in an airtight container or a Ziploc bag. Note: please ensure to mix the flour before each use as the heavier flours may settle toward the bottom.
RealFoodRealIngredients.com http://www.realfoodrealingredients.com/