Red wine and orange give a subtle upgrade to a classic recipe.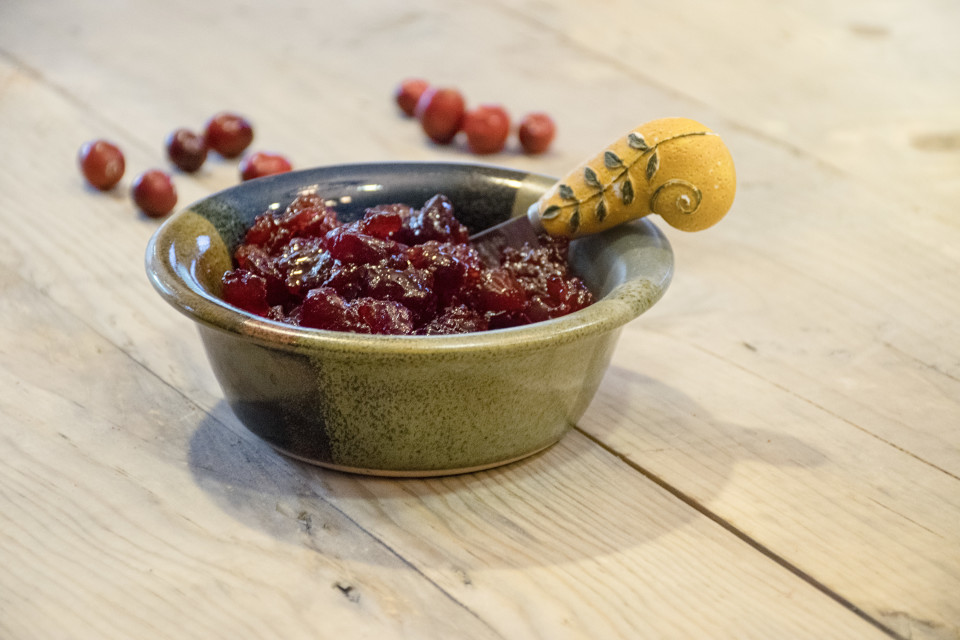 cranberry sauce with red wine and orange
2016-06-05 15:59:36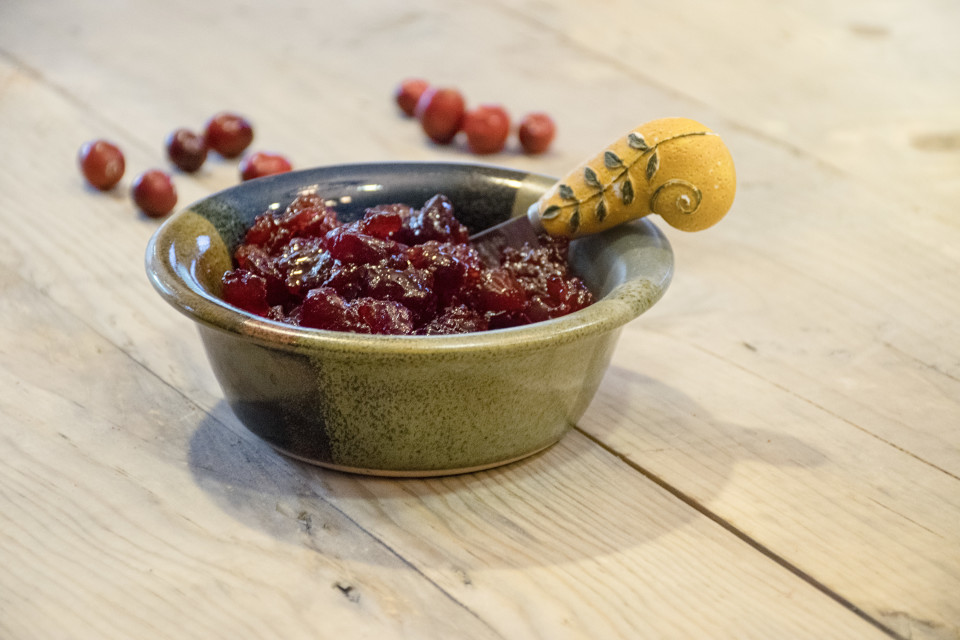 Ingredients
2 cups white sugar
3/4 cup red wine
2 teaspoon orange rind
1/4 teaspoon salt
1 lb cranberries
Instructions
Combine the first 4 ingredients in a large saucepan with 1/2 cup water.
Bring to a boil while stirring, then simmer for 7 minutes, stirring occasionally.
Add cranberries and simmer for another 5 to 10 minutes until most of the cranberries have popped.
Cool.
RealFoodRealIngredients.com http://www.realfoodrealingredients.com/